Hi Allen Eagles,
Please see this important update from our Superintendent Dr. Escobedo:
Devices for Distance Learning
to be Loaned in Phases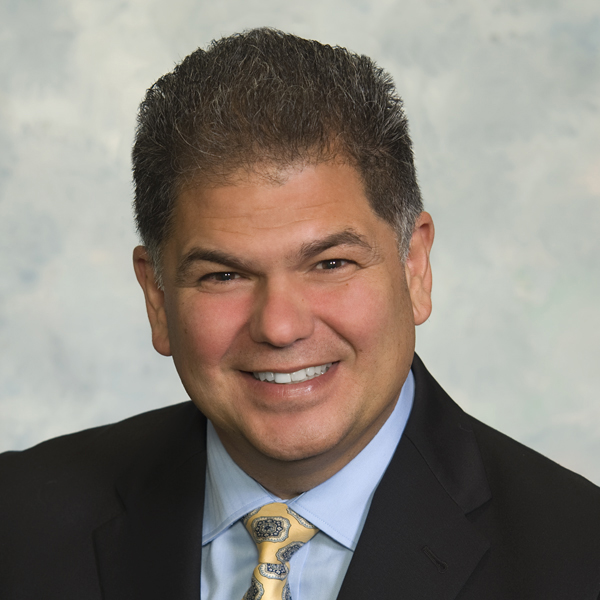 Dear Parents/Guardians:
As you may know, our District has taken a research-centered, phased approach to the loaning of devices and WiFi/broadband access. Thanks to this data collection, our staff members have been able to more efficiently and safely plan a timeline for focused assistance. Partner organizations are aiding our efforts to enhance online learning opportunities and access. Our distribution plan is as follows:
Phase one beginning Friday, April 24: Foster Youth, Homeless Youth, and Special Education students who do not currently have access to devices in order to access virtual learning.  This includes preschool special needs students.
Phase two tentatively beginning Friday, May 1: This phase is for additional students who do not currently have a device in order to access online learning.
We ask for your consideration in requesting a device for your student; request a laptop on loan only if you really need one. All devices are granted on a temporary basis and will need to be returned when school re-opens. We realize that many families have more than one student; we are able to provide one device for every two students in a family in order for us to meet the needs of all families throughout the District.
A device and WiFi/broadband access are equally important. The costs of either, or both, can be more than some families can afford. CVESD is working in partnership with the City of Chula Vista and the Classroom of the Future Foundation for broadband expansion, such as providing WiFi hotspots. We expect to know more soon regarding access to such hotspots for our families. We will keep you updated.
Our District has also prepared a safety plan that helps ensure the protection of both our staff and the students/families who will pick up the devices for their temporary use at home. Details of the Distance Learning Device Checkout will be sent directly to borrowers, along with a Release Form. The form must be signed by the student's parent/guardian. Each borrower agrees to return the equipment in the same condition as when loaned and further agrees to reimburse the District for any loss or damage incurred while the borrower has custody. Normal wear and tear is excluded.
Each distance learning device is to be used for educational and school-related purposes. All students are expected to use good judgment and common sense; be safe, appropriate, careful and kind online. It is the parent/guardian responsibility to ensure their student(s) follows Internet acceptable use guidelines on distance learning devices at home. This device does not have Internet filtering software; parent/guardian will be fully responsible to monitor the online activity of their child(ren).
A key word during this extended school closure period is flexibility. We know students face a variety of challenges and conditions that might impact learning at home. For all the discussion about devices, we know that the social and emotional health of our families is paramount. Learning is impacted when students are suffering from housing, food or domestic insecurity. Please let your child's teacher or principal know how your family is doing. We are here to assist to the extent possible. We will get through this together.
My sincerest gratitude,
Francisco Escobedo, Ed.D.
Superintendent